Metal fig
ures for wargamers and collectors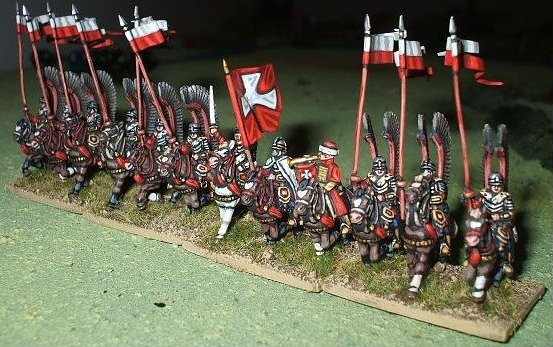 Welcome in the Legio Heroica's web site!!!
The sales restart tomorrow January 11th, 2021
(See the "
news
" page for the update also about new P&P costs for shipment outside EU)

PAYPAL PAYMENTS IN BRITISH POUNDS NOW ACCEPTED
(See the News page for detail)
Here you'll find the list of 15 and
20 mm
figures sculptured by Giuseppe Barbazeni.
Each figure is the result of an accurate historical research. Figures are sold in complete bags: you can see the content and the prices on the "PRICES" page.
The figures are realized in metal alloy, are protected by the laws on copyright and are the result of an accurate historical research.
The figures are sold unpainted and to assembly where necessary. They are not indicated for childrens less than 12 years old.
The ranges:
LEGIO HEROICA di Giuseppe Barbazeni
V.A.T. Nr. IT08558960152
©2020 Legio Heroica of Giuseppe Barbazeni. All rights reserved.